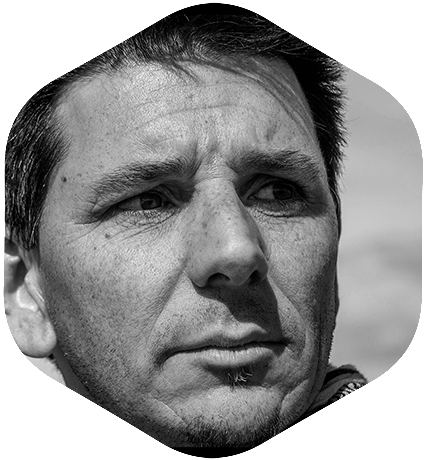 Patrick Loubet
Senior UX designer
Coral's Live Dealer iOS App
Betting on Live Dealer Casino
Presentation
The live dealer industry dominated by two main providers offers minimal choice and experience to users.
Coral Gaming branch wanted to disturb this status quo by proposing an iOS app with at first a better live casino lobby experience, and then an enhanced in-game interaction.
Define
The team was composed of a Business Owner, a UX Researcher, two UX Designers and two UI Designers.
I was assigned the lobby and the in-game experience while Ewa Marciniak was in charge of the registration, the cashier and the user account sections.
Great liberty was given to create a unique design but with the aim of fixing broken or complicated journeys, increase load speed and accessibility.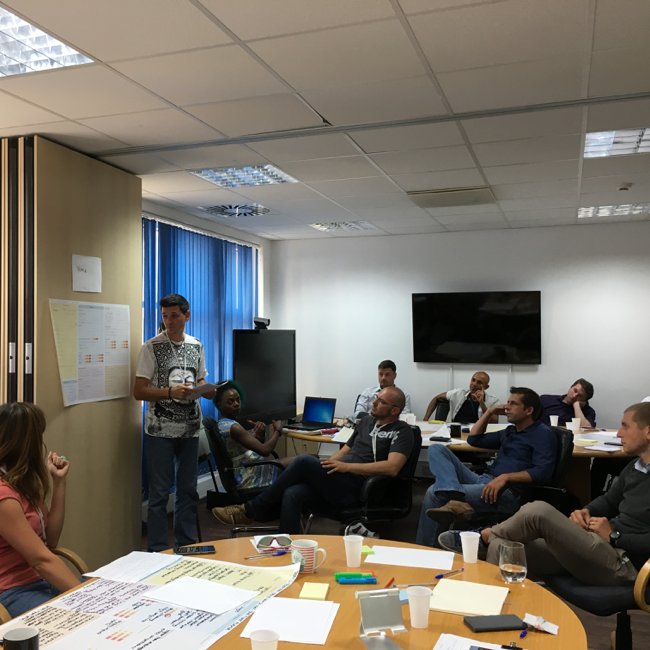 Research
To understand this part of the business, I run some Casino competitors analysis, both online and offline as we wanted to get as close as possible from the real experience.
Then we use technics such as heuristic evaluation and Usabilla survey to assess the existing.
We also run a workshop to create a set of Gaming UX Personas, using some business intelligence data and information extracted from the Acorn segmentation of the UK consumer population provided by our UX Researcher, Laura Cassara. We only had a Marketing set that was not enough to learn about users' motivation and behaviour.
I finished by studying the game's rules to know the users' journeys and refine the requirements.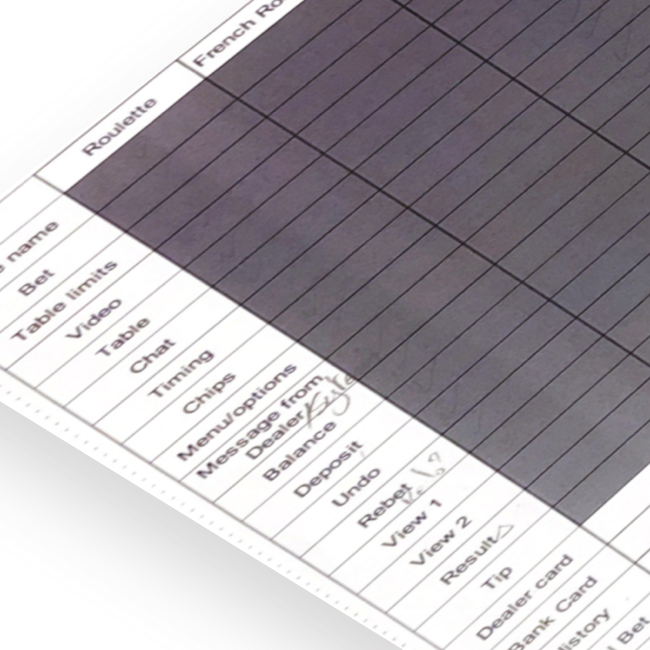 Analysis
The list of pain points and customers desire included:
Slow to load,




Information too cluttered, difficult to scan, generating a lot of cognitive loads.




Lack of explicit affordance and signifiers

:




Preview of the table,




Quick deposit,




Favourite dealer,




Tables historical.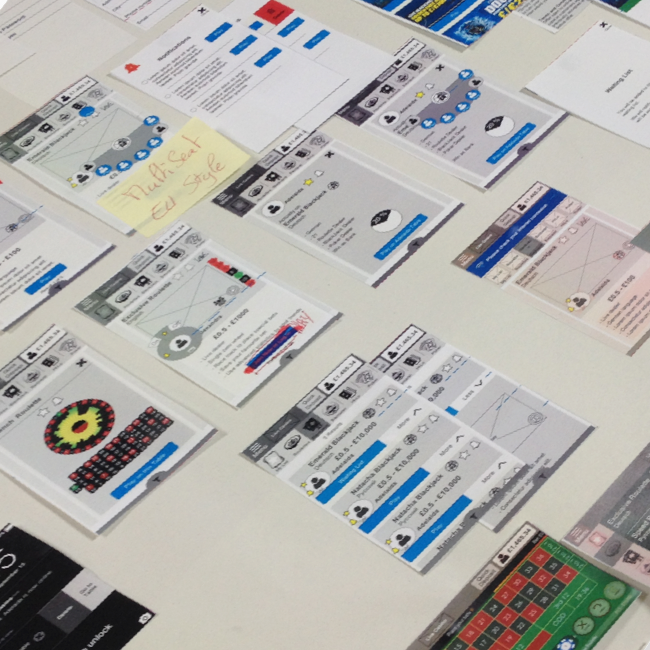 Design
Several wireframes and prototypes iterations allow us to refine the content and the navigation but also to test some concepts that we finally discarded.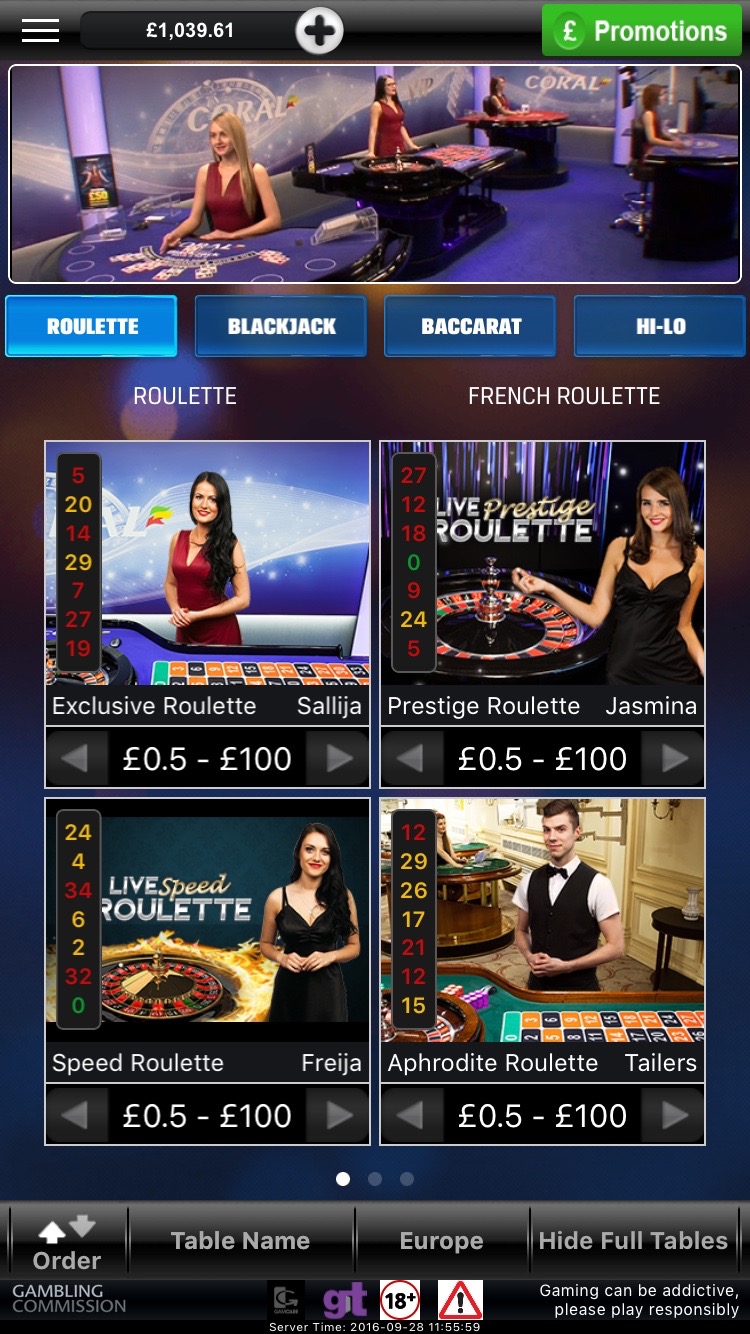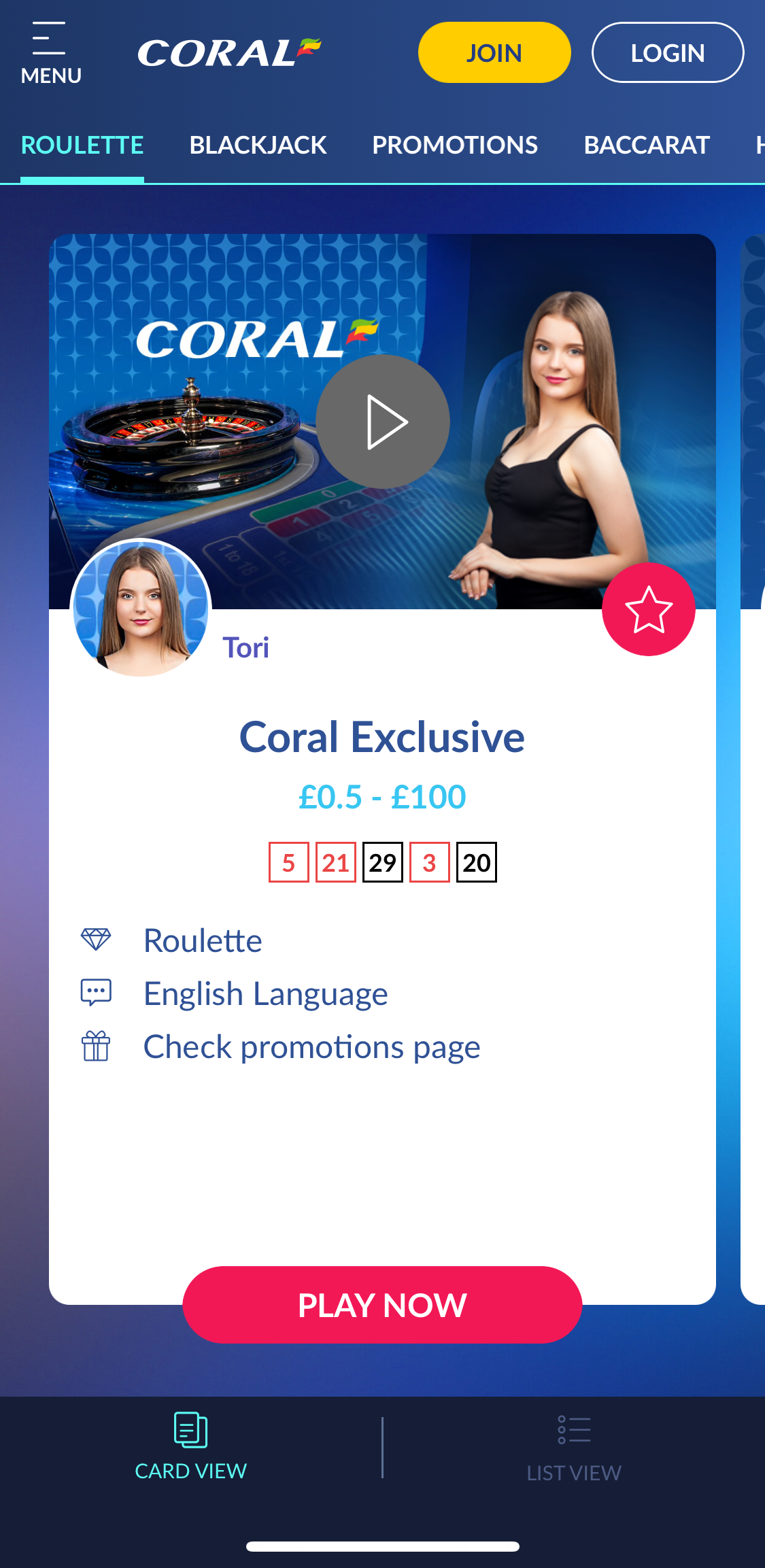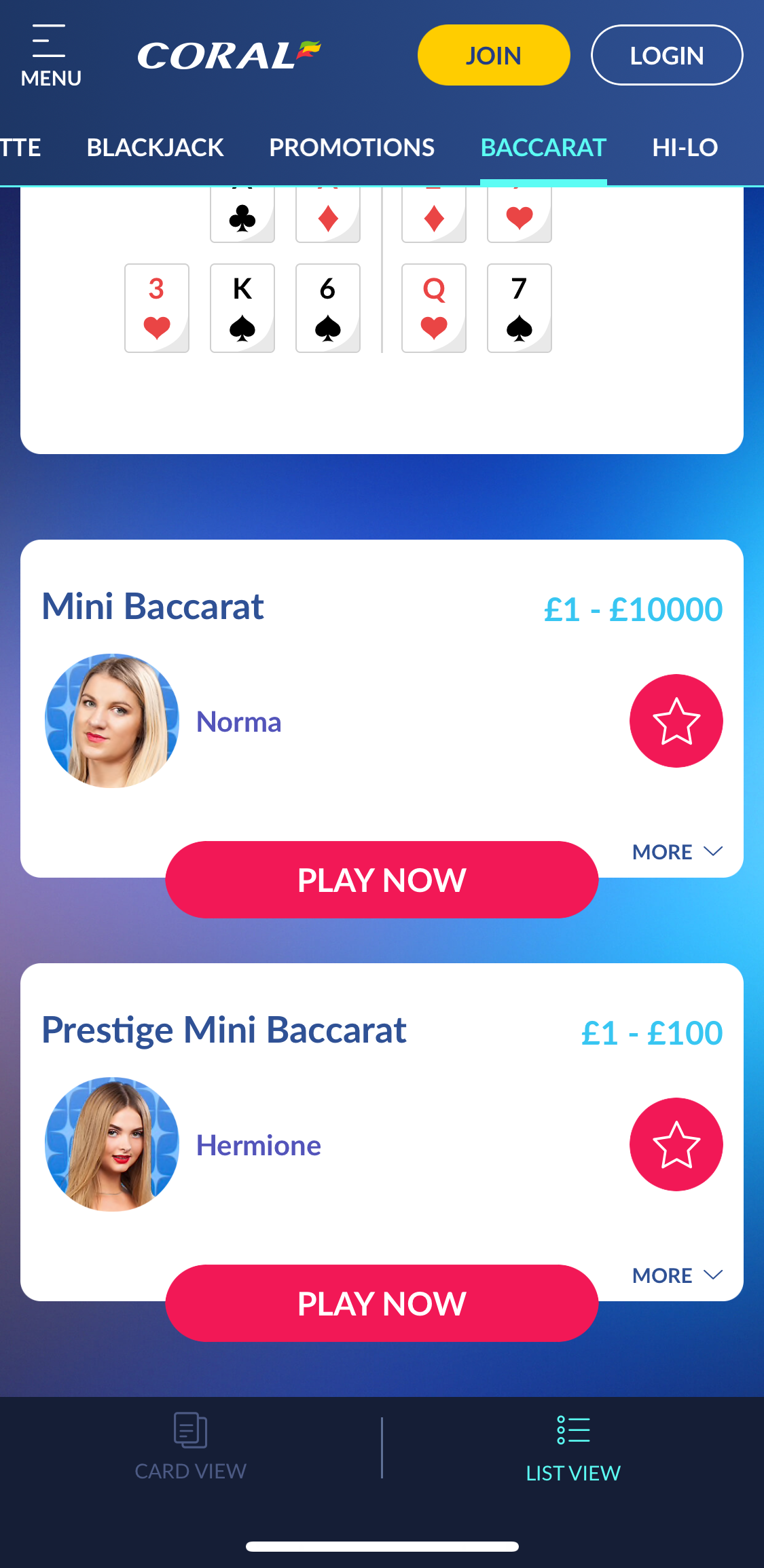 Old design and redesign offering two display mode cards or list.
Key tools and deliverables
Low-fidelity Axure wireframe,
What have I learned from this project?
In a project of that scale, a great communication between the team makes a real difference. Teamwork is essential to deliver a product that meets both business and users expectations.