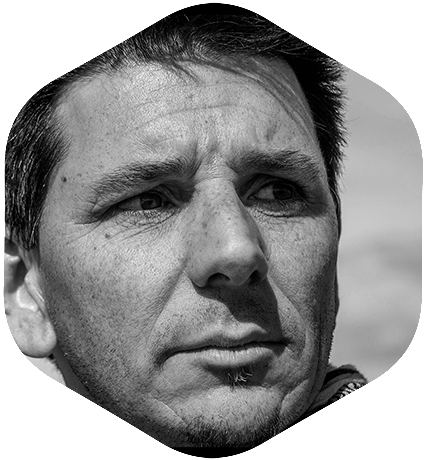 Patrick Loubet
Senior UX designer
BetVictor in-play scoreboard
www.betvictor.com
Presentation
BetVictor is a middle size betting company with no physical retail stores. They have been the 1st digital betting company to chose to relocate its headquarters in Gibraltar. Although they offer Casino on their platform, they are mainly Sportsbook oriented.
In 2018 it was decided to invest time and money in improving the in-play scoreboard for the top sports that generate their main revenue — football and tennis for the UK market and Basketball for the Asian market.
Define
As the company has a human size, all interlocutors work, on the same floor, implementing a Lean approach. So, I worked closely with the Stakeholders, the Product Owners, the Business Intelligence, the Creative and the Developers (iOS, Android and Mobile Web) teams.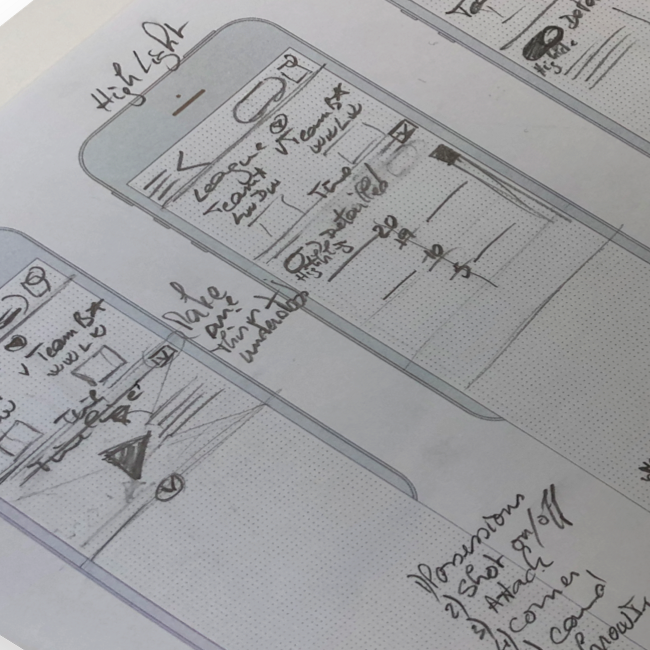 Research
The downside with small companies is the lack of sources allocated to research.
We had no Usability testing tool, no shops where we could meet the users directly, and Google Analytics was not appropriately configured to get insight into the users' behaviour in the In-play area.
To work around those constraints, I have done competitors analysis not only in the gambling industry but also across the media making the hypotheses that users watch TV or listen to the radio while placing some bets.
Then, I run some Guerilla research. Interviewing and asking to sort cards some of my colleagues, friends and family besides to the stakeholders. No matter at that stage if they were gamblers or sports aficionados. The goal, here, was to refine the data we received from the Product Owners.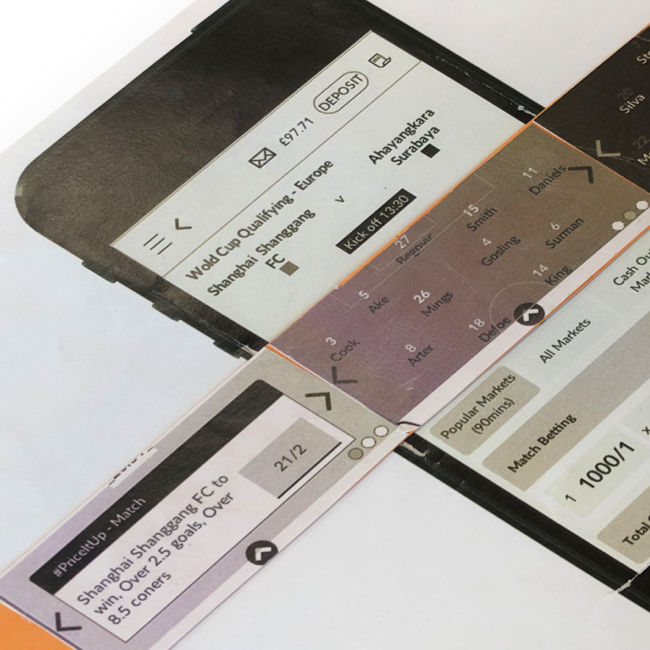 Analysis
Based on the information collected, I have created a paper prototype to refine some of the hypotheses found during the interviews. It was purposely not a digital tool as I wanted people not to be afraid, we were testing the idea no judging them on their capability to handle digital support.
Due to the informal format of this prototype, people were more engaged with content than with aesthetic, leading to more personal insight.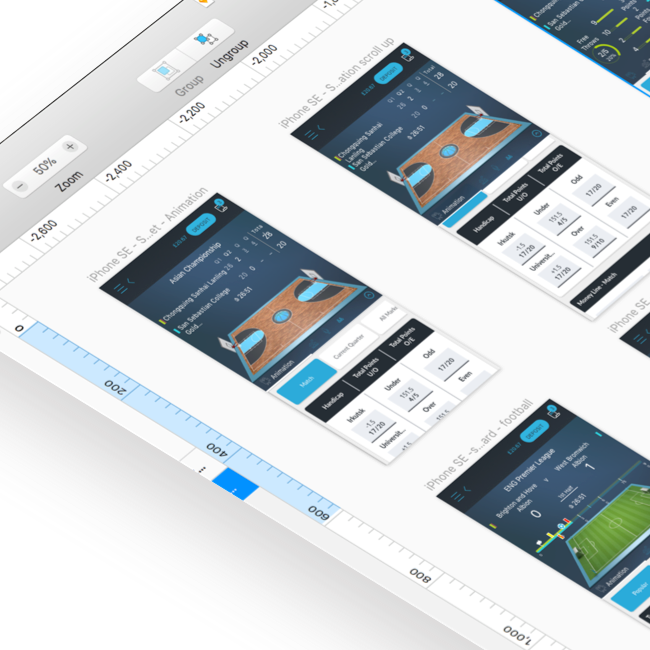 Design
I have created several iterations of wireframes in Axure and design the UI using Sketch. I have paid particular attention to the readability and the inclusivity, making then culturally and colourblind proof.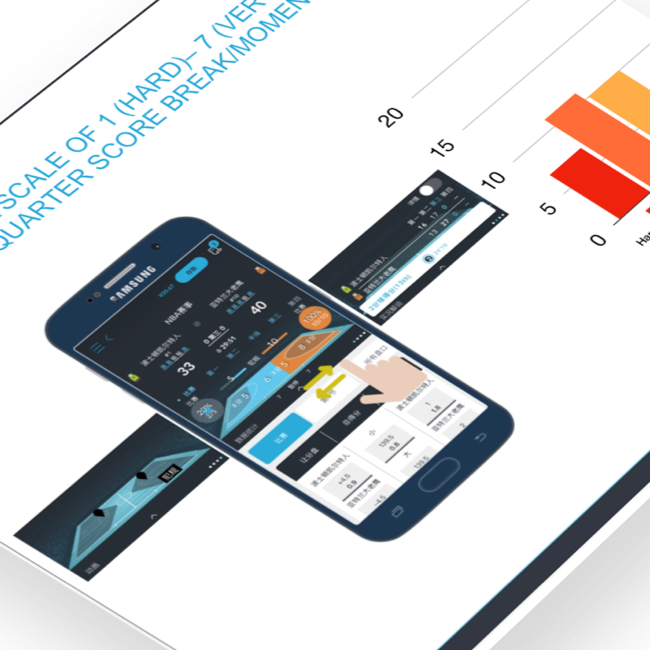 Test
I created a localised version for the Cantonese market and with the help of the Asian VIP team for the translations and ran some customers' interviews to check that content was as expected.
Key tools and deliverables
Guerilla user interviews,
Chinese VIP survey and interviews.